TMNT: Zero Hour is a TMNT fanfiction written by GrampBi Edit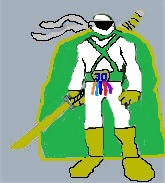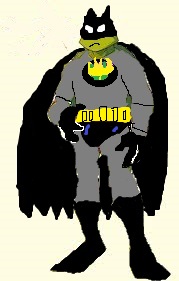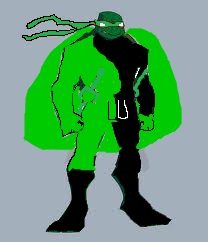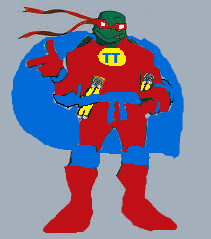 LINK:
http://tmntfanfiction.wikia.com/wiki/Special:CreateBlogPage
The Turtles are faced with both the end of their lives, and their greatest challenge yet when Shredder has been joined with every televised Shredder and their Foot Clan/Krang armies, along with dozens of Power Rangers villains, to destroy New York! The Turtles are forced to gather the 40 televised Ninja Turtles and the allies Kaizoku Sentai Gokaiger, and the Samurai Sentai Shinkenger! Along with the new team, the 4 regular TMNT get their own special powers similar to the Super Sentai/Power Rangers! But, along with the new team and powers comes a predicted sacrifice, which will come true, that demands a hero will give up his/her life for the Earth's on a confrontation over a plateau (if you want to know what I'm talking about, this video should give you an idea of the setting:http://www.youtube.com/watch?v=H8vVFZVNlC8 ). Will the Turtles be able to prevent the sacrifice, and save New York? Or will this be the beginning of the fall of the heroes?
Ad blocker interference detected!
Wikia is a free-to-use site that makes money from advertising. We have a modified experience for viewers using ad blockers

Wikia is not accessible if you've made further modifications. Remove the custom ad blocker rule(s) and the page will load as expected.